Accommodations
Hampton Inn Oxford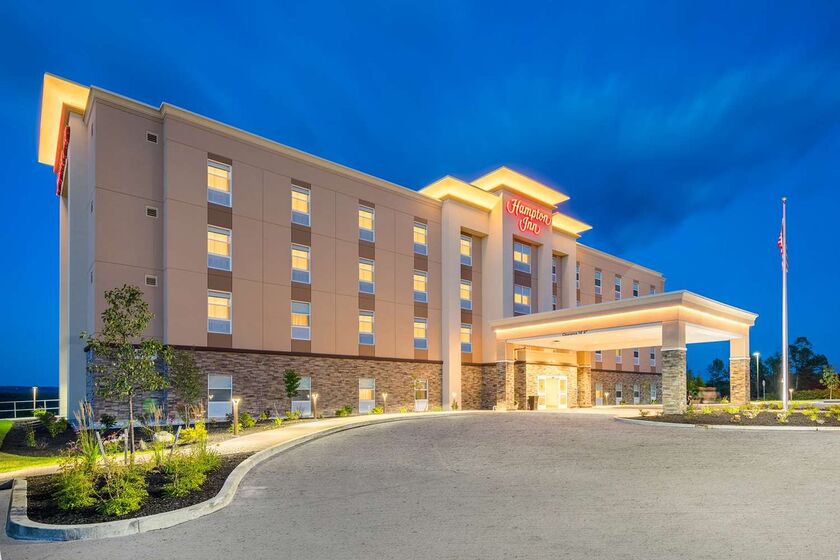 151 Main St, Oxford, ME 04270, USA
(207) 539-6055

Discounted rate of $169/night with reserved room block. Call (207) 539-6055 to reserve.
Oxford Casino Hotel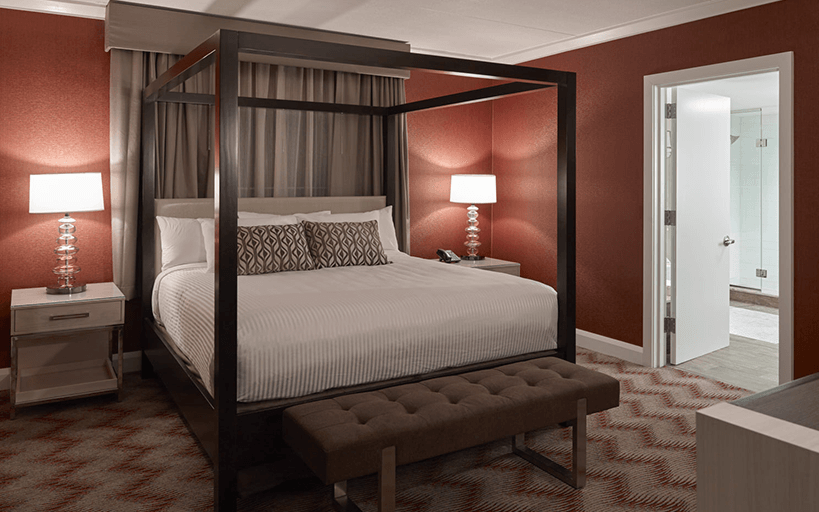 777 Casino Way, Oxford, ME 04270, USA
(207) 539-6700 | info@oxfordcasino.com

Discounted rate with reserved room block. Call to book, or book online. If online, click "Book Now," then "Group Sign In" on top of site, and enter code "27" to bring you to discounted rates.
Waterford Inne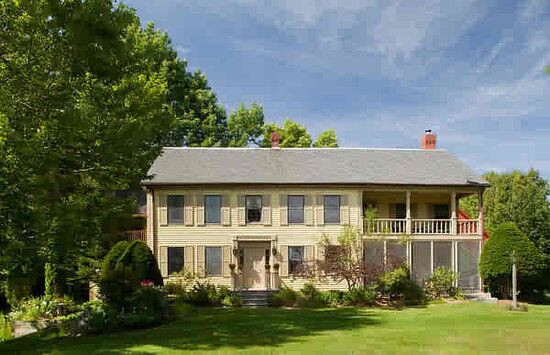 258 Chadbourne Rd, Waterford, ME 04088, USA
(207) 583-4037 | inne@gwi.net

Room block reserved through April 2019. Call to book.
Norway 1820's Farmhouse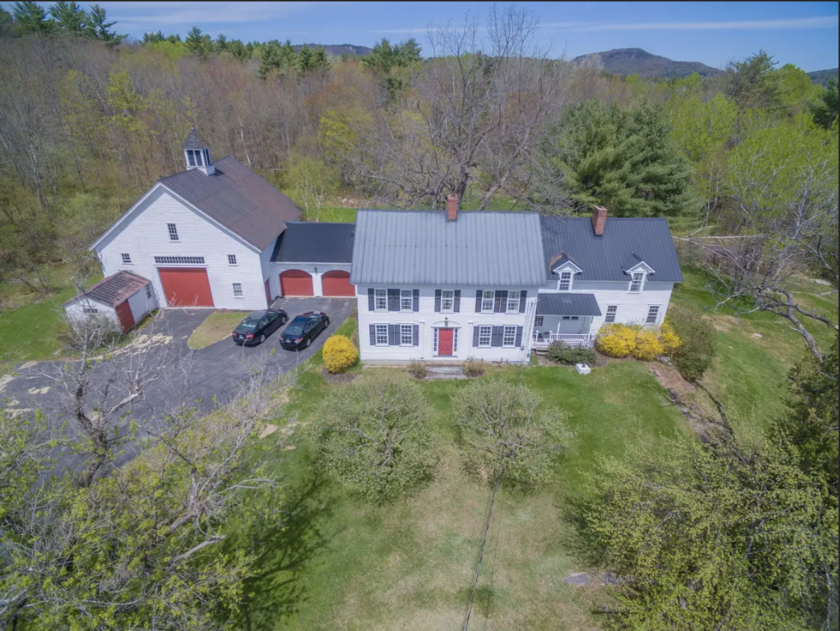 Norway, ME 04268, USA

Contact Gabe through AirBNB
Travel and Transportation
Shuttles
Shuttles will be provided from the Hampton Inn, Oxford Casino Hotel, and Waterford Inne. There will also be a shuttle provided from the downtown Norway Town Hall located at 19 Danforth Street, Norway, ME.
If you are staying at a different property of your choosing, you can park at the Norway Town Hall and take the shuttle from there. Parking is not allowed at the venue, unless under certain circumstances.

Times of shuttle are TBD.
If you have any specific needs regarding parking / transportation, let us know and we will do our best to accommodate!
Things to Do
Norway Country Club
310 Waterford Rd, Norway, ME 04268, USA
207-743-9840

Thompson Lake Marina
340 Heath Rd, Casco, ME 04015, USA
207-627-4107 | thompsonlake@maine.rr.com

Causeway Marina Boat Rental
780 Roosevelt Trail, Naples, ME 04055, USA
(207) 693-6832

Cyndi's Dockside Boat Rental
723 Maine Street, Poland, ME, USA
(207) 998-5008

Norway Brewing Company
237 Main St, Norway, ME 04268, USA
(207) 739-2126

Maine Wildlife Park
56 Game Farm Rd, Gray, ME 04039, USA
(207) 657-4977

Poland Spring Golf Course
37 Robbins Rd, Poland, ME 04274, USA
(207) 998-4351

Element Day Spa
8 Market St, South Paris, ME 04281, USA
207-739-6789

Roberts Farm Preserve and Oxford Hills School District Farm
69 Roberts Rd, Norway, ME 04268, USA

Snow Falls Gorge
Snow Falls Gorge, West Paris, ME 04289, USA

Poland Spring Preservation Society
37 Preservation Way, Poland, ME 04274, USA
207-998-4142 | polandspringpreservation@gmail.com

Undercover Antique Mall
960 Main St, Oxford, ME 04270, USA
(207) 539-6032

Pennesseewassee Lake
Pennesseewassee Lake, Norway, ME 04268, USA

New Balance Factory Store Oxford
19 Industrial Dr, Oxford, ME 04270, USA

Oxford Plains Speedway
785 Main St, Oxford, ME 04270, USA
207-539-8865

Route 26 Antiques
1188 Main St #3, Oxford, ME 04270, USA
207-744-0232