Our Story
THE STORY OF US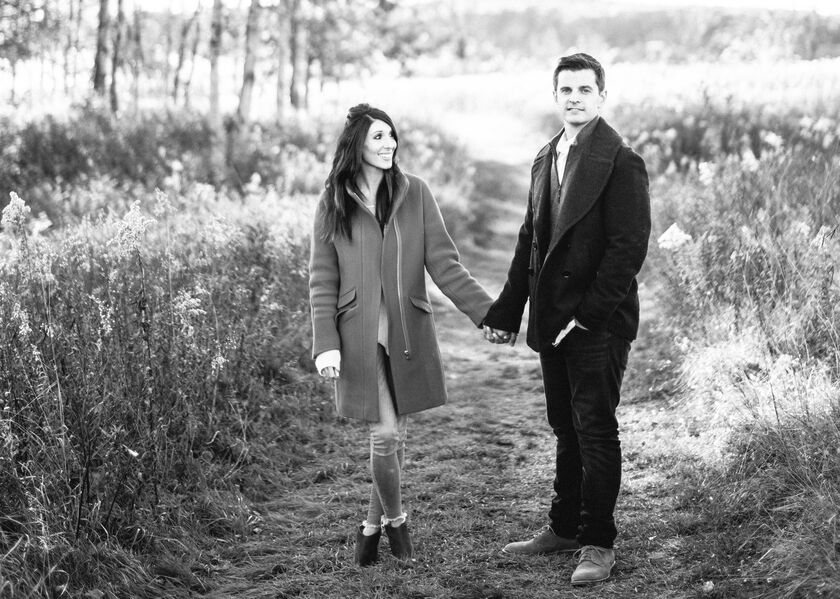 Amy and Ben first met just after Amy purchased a new car. It needed paint protection, and a mutual friend recommended Q Car Care. Ben didn't see the request on Facebook, so after waiting a day or so to hear back, she messaged him herself. He said he could 'squeeze her in' that week.
The following day, a quick drop-off of her car turned into a 2 hour conversation. Ben was smitten. He had to take her out that night. And they did go out that night. And the next, and the next….
Just two weeks after they met, Amy was leaving for a trip to Greece. It was Ben's birthday - June 13th. No surprise, they spent that whole day together - right up until they said goodbye at the airport. Not only did they stay in touch while Amy was away, Ben surprised her with flowers in every hotel room she stayed in. They were head over heels for each other.
As a couple, they've shown such dedication and commitment to their relationship - starting with seeing each other almost every day. A month and a half later, they decided to move in together. Next, they found themselves talking about spending the rest of their lives together. They spent a romantic weekend ring shopping in NYC. A few weeks later, while at dinner with their parents at their favorite restaurant, Ben proposed.
Today they are truly each other's best friends, and have already shared so much together. From the day they met, it seems Ben & Amy were destined to be together for a lifetime.
ReplyForward
The Wedding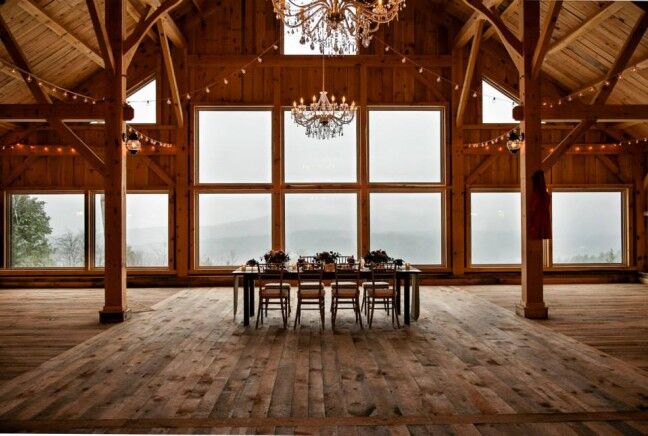 Saturday, September 14, 2019
4:00 PM
Attire: Semi-Formal
Ceremony and Reception
Granite Ridge Estate & Barn
65 Delano Dr, Norway, ME 04268, USA